Recent Posts
Inside the Slack DM's of a Product Marketer.
#productmarketing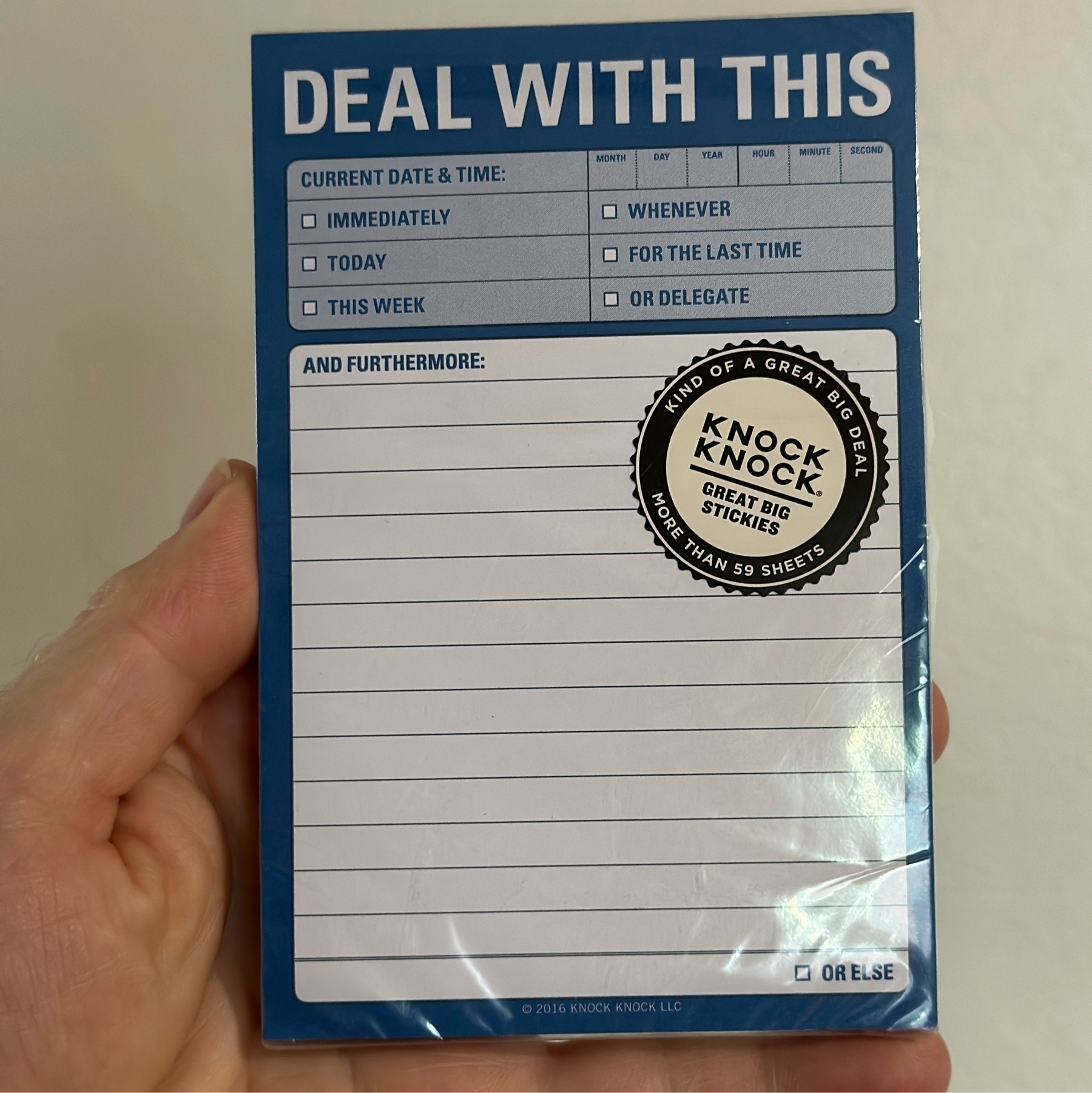 Thinking about making a coffee table book with the hundreds of these pictures I have.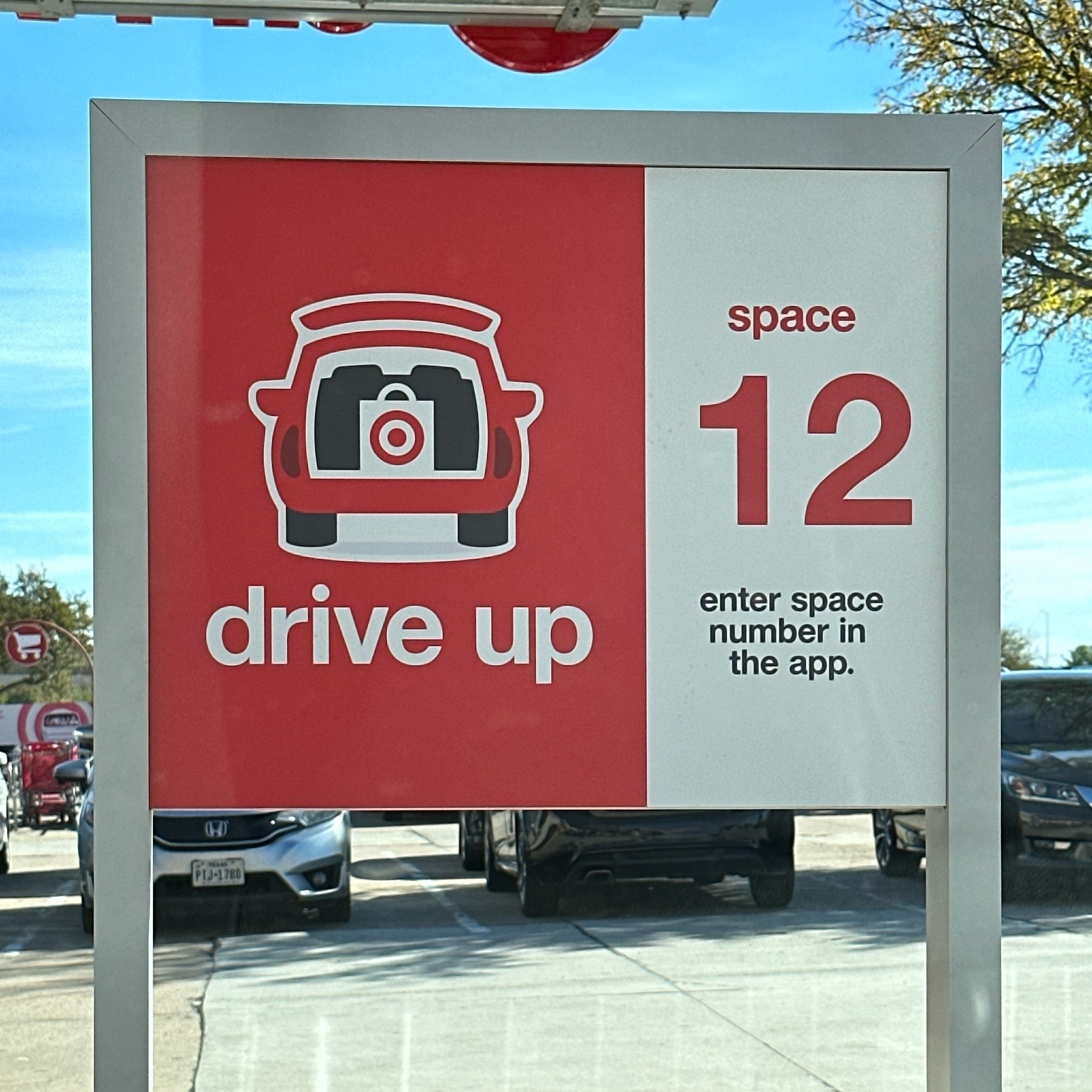 If it isn't working…
Are we following the process?
If so, change the process.

If not, why not?
"Still Open" and "Ready to Ship" are important differentiators in times like these.
There are three Slack channels every marketing team needs. (We set it up this way at Crux.)
#marketing
This channel is for anyone and everyone at the company to see announcements from marketing and …
Study Human Behavior and you won't need to focus on hacks, tips, or tricks anymore. The best part is that the syllabus is all around you. At the store, on your street, in your org. Decisions are made everywhere all the time. Your #marketing superpower is learning how to notice.
We really are all living in the world of Franchise IP.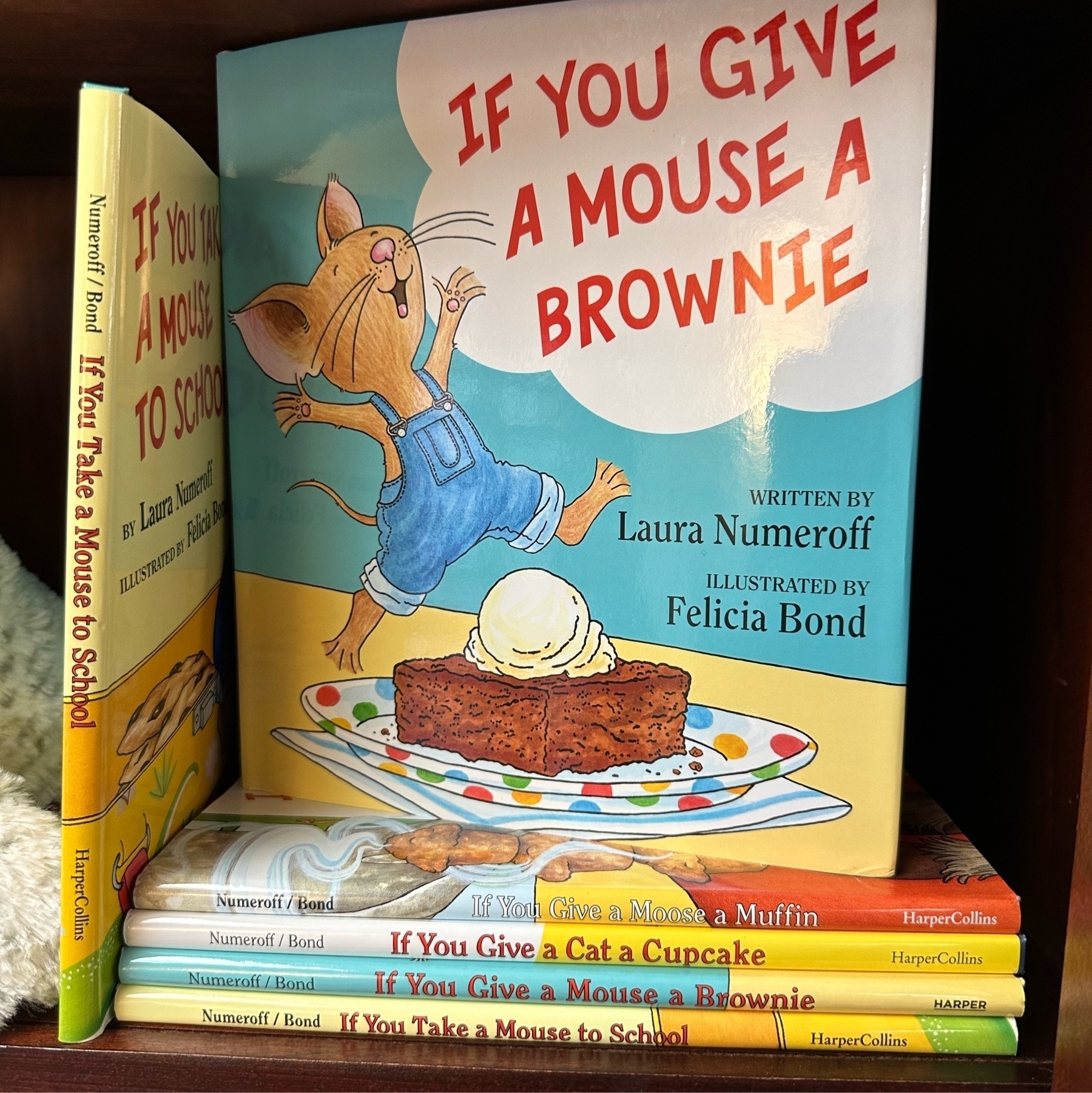 Keep your receipts.